Your Town Centre MOT & Repair Station.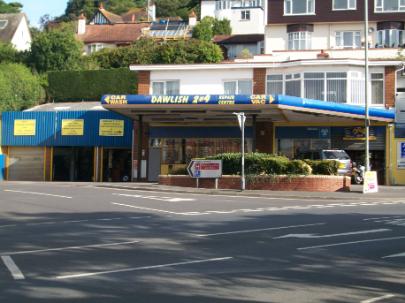 About Us
We are a Car M.O.T & Repair Station in the centre of Dawlish.
We have been trading since 1968.
We carry out all MOT's & repairs in our workshops on site and this is done by our fully trained & qualified technicians.
We carry out diagnostics with our scanner, engine management, ABS, Traction Control lights etc. We can look and see whats wrong and cure instead of you needing to go to main dealer, we can do this on site.
Our shop carries oil, spark plugs, bulbs, cleaning accessories, wipers, air freshners etc.
Workshop Opening Hours
Monday to Friday - 8.30am to 5.30pm
Saturday & Sunday - Closed
Like our Facebook Page : Dawlish 2n4 Repair Centre or Follow us on Twitter : @Dawlish2n4
9, Exeter Road, Dawlish, Devon. EX7 9JD
Tel No: (01626) 862113
Email: dawlish2n4repairs@gmail.com