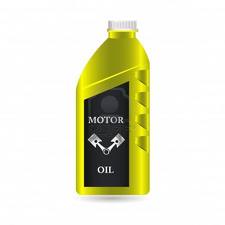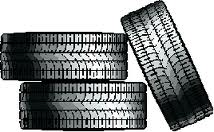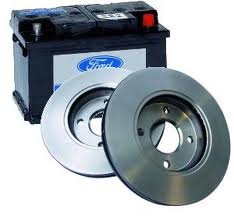 Waste Oil & Oil Filters
All of the oil we drain from cars and motorbikes and the oil filters we change, gets collected by a proffessional recycling company.
We pay for this service so that it is collected and treated responsibly.
Old Tyres
We fit alot of new tyres to both cars & motorcycles.
We pay a company to collect the old tyres from us, which then gets taken away and made into many different things
Scrap Metal
All the batteries, brake discs, exhausts etc that we replace on cars and motorcycles.
We have a company come and collect them and dispose of them safely.